Some of our clients include:





The Edge Group helps
knowledge producers

(consulting firms, think tanks, financial services, corporate marketing) adapt their content for a

modern audience.
We empower our clients in delivering
smarter newsletters

,

data-driven content

, and revamped

content strategies

to better meet the changing needs of their audience.


The Internal Information Newsletter
Define the topic, we give your company an edge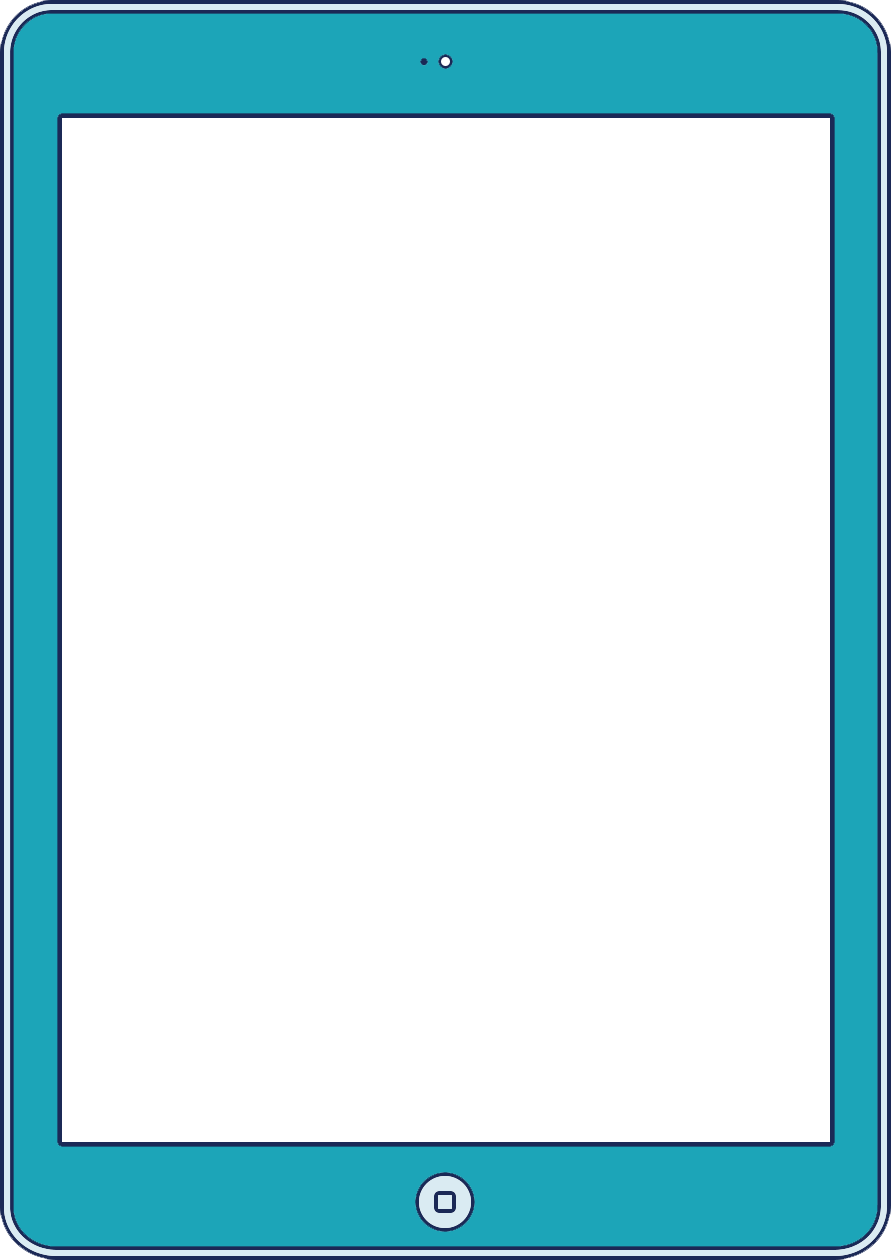 PROJECT:
9 projects for consulting firm covering topics ranging from blockchain, IoT, futurism and ethical concerns in technology, digital marketing, risks facing the consulting industry, globalization and more.

THE EXTERNAL MARKETING NEWSLETTER
Solidify topical leadership with your audience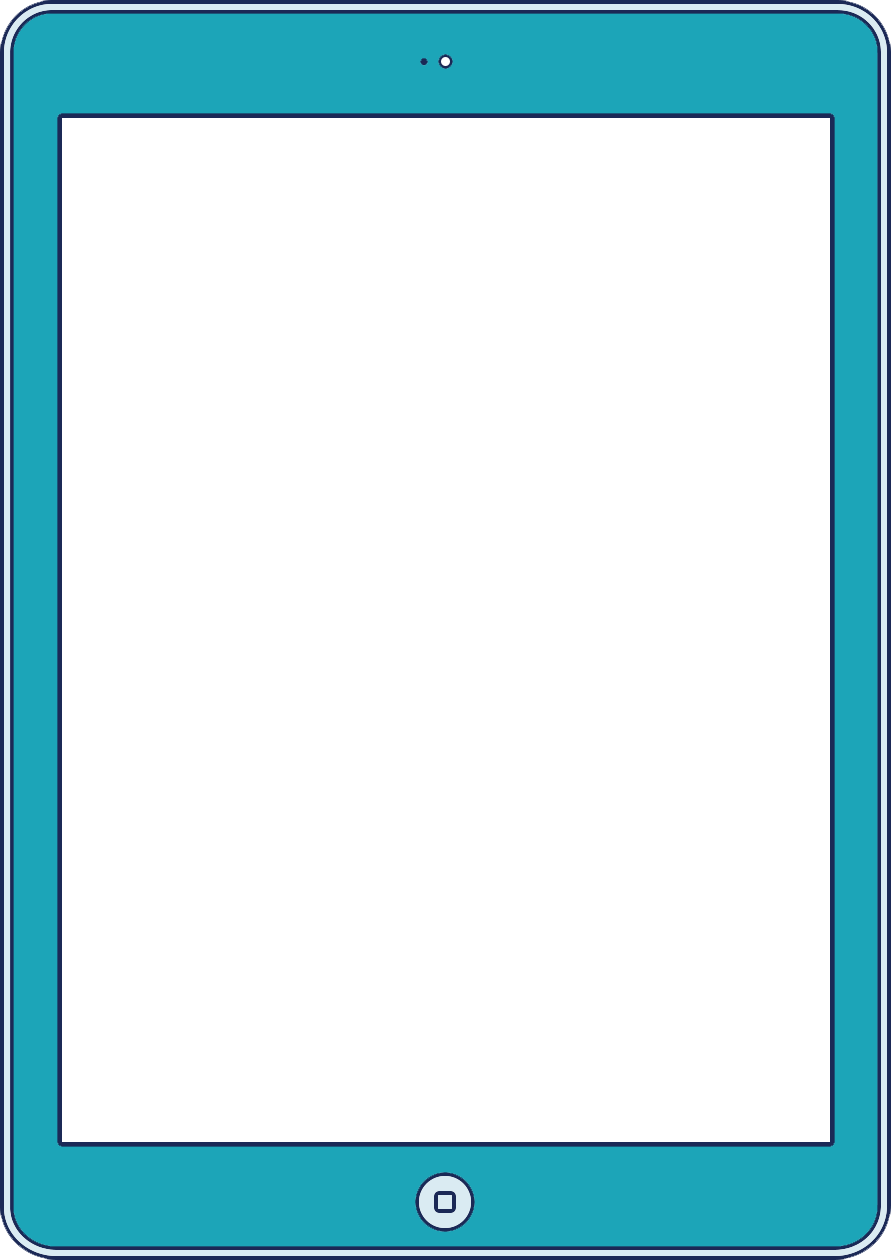 PROJECT:
Build two standalone media brands off of an existing events series. Newsletter lists grew from 0 to 5000+ and achieve significantly above-average metrics.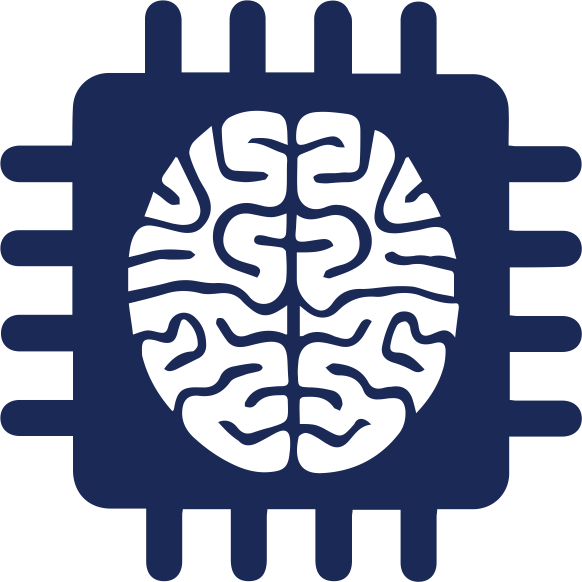 Data-Driven Storytelling
Leverage NLP and data science to build stories.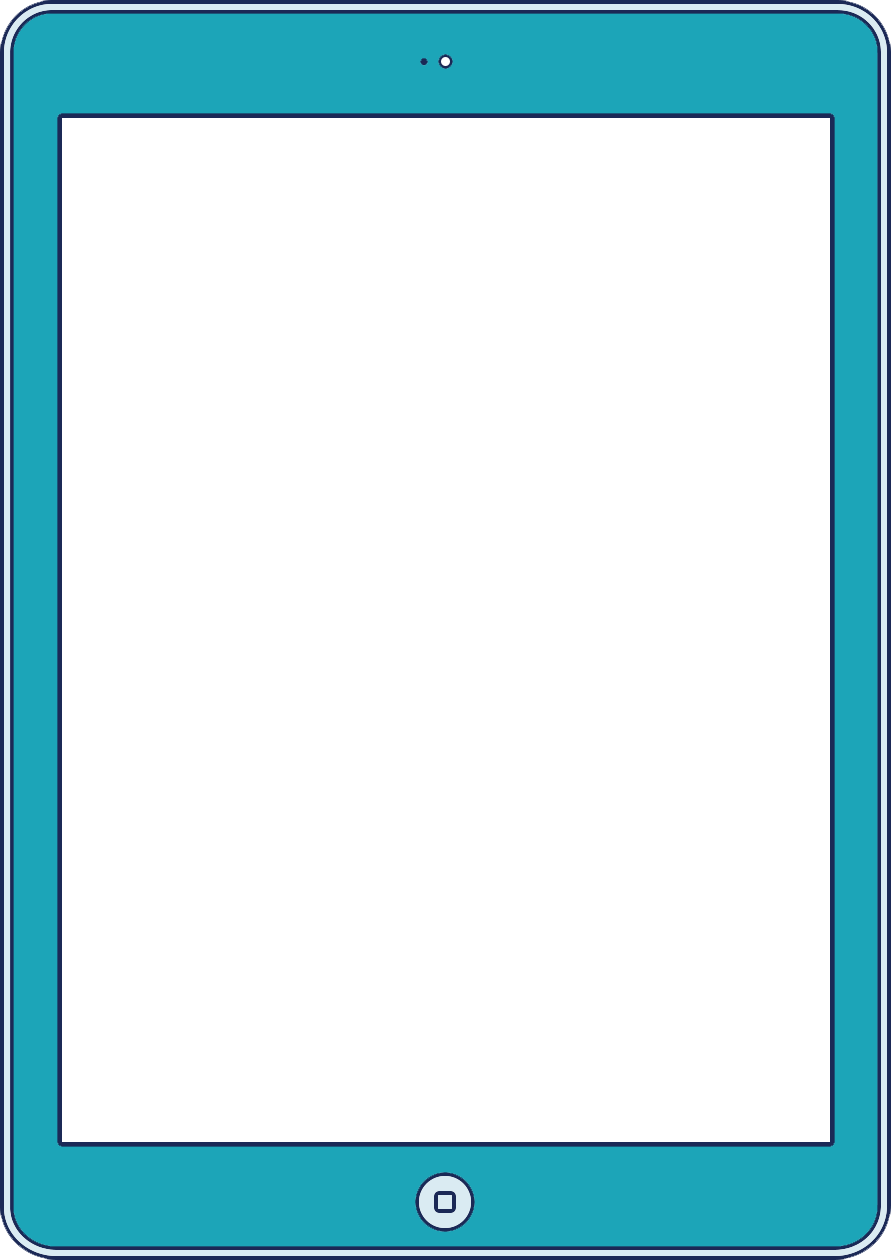 PROJECT:
For the 100th edition of an Edge white-labeled newsletter on the blockchain, we ran an NLP analysis on all email and linked article text over the newsletter's lifetime.

NEWSLETTER AND CONTENT STRATEGY
One-time and Retainer Engagements to develop newsletter, and broader content strategy
PROJECT:
Helped a client streamline the entire process behind ten distinct external newsletters. Revamped signup process, transactional communications, and incorporation of consistent brand elements.

Custom Analytics and Reporting
Dive deeper into your email data
PROJECT:
Connected a client's CRM data with their Email data, to develop an easy-to-use understanding of which priority targets were actively engaging with newsletter content.

DESIGN & CODING
It's not just a template; it's intelligent newsletter design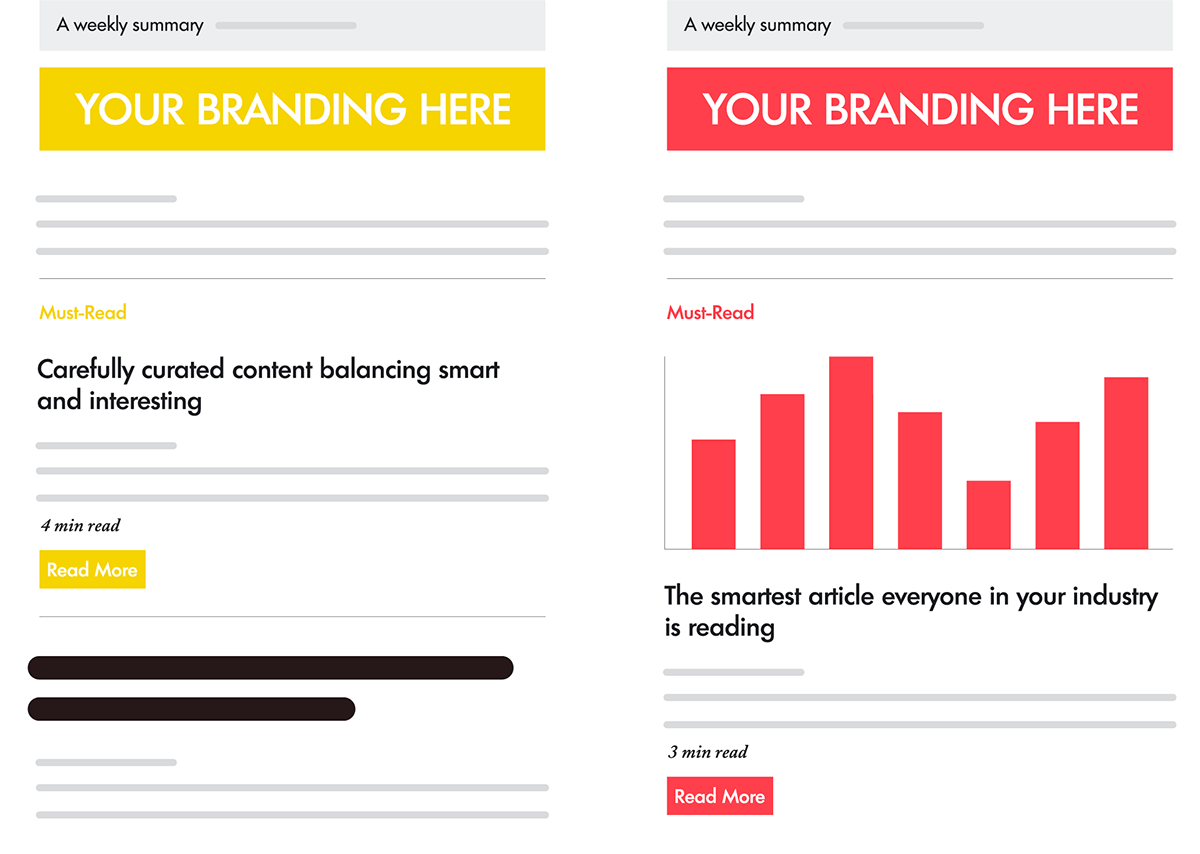 WORKSHOPS
Cultivate your Marketing Strategy through our Workshops and Presentations
PROJECT:
Past workshops include:
"The 90 minute newsletter" - Working with a group to go from "idea to hitting send" in 90 minutes
"Intelligent" Content: Current state of AI and NLP related to marketing and content
B2B Knowledge in the Modern Era: How professional content is leveraging advances in technology, platform, and tone to better reach their target customers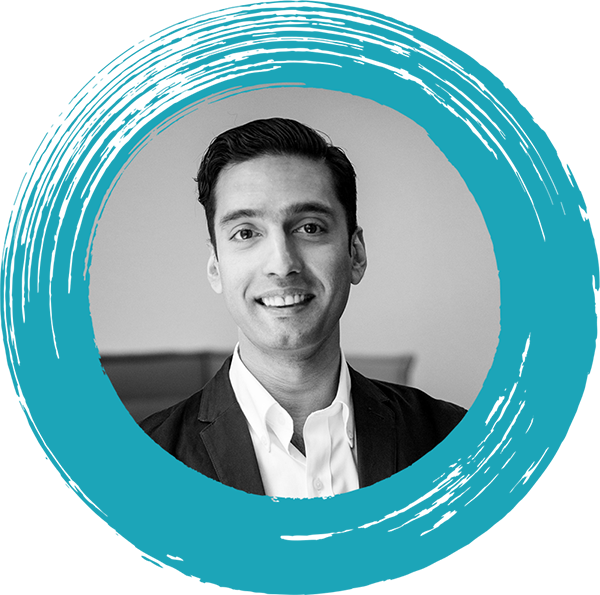 Ranjan Roy

Founder | CEO

Really loves great links. Also on a lifelong quest to build the perfect personal reading system.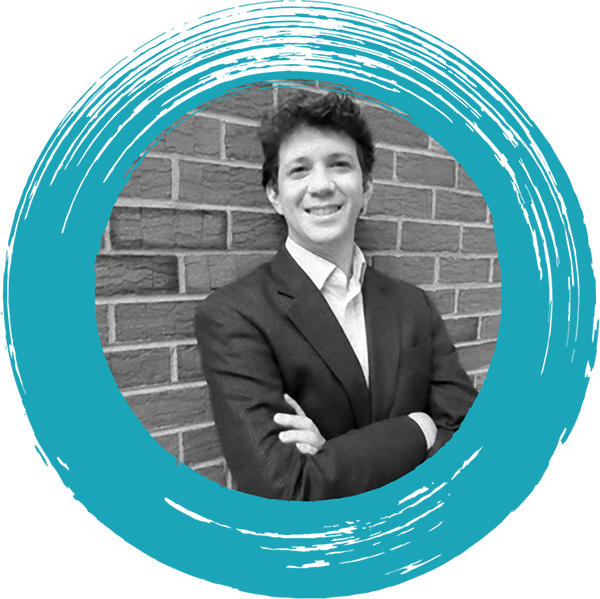 Geoff Whiting

Content Analyst

Still brags about using the phrase "Rumble in the Blockchain Jungle" in a newsletter.
Aleks Smechov

Content Analyst

Believes that algorithms can significantly help (but not supplant) storytelling.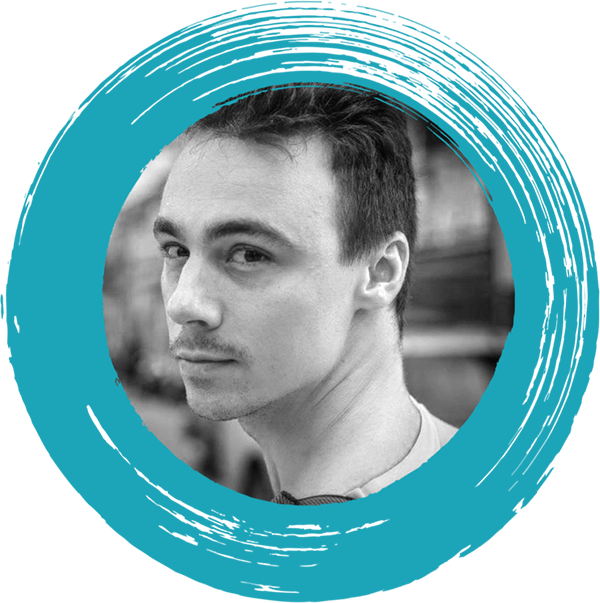 Stephanie Seputra

Marketing Analyst

One day will leverage her email superpowers to build a social enterprise back home in Indonesia.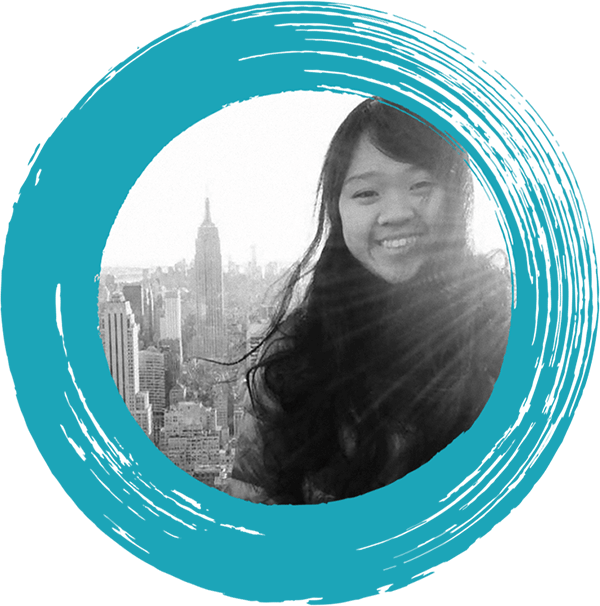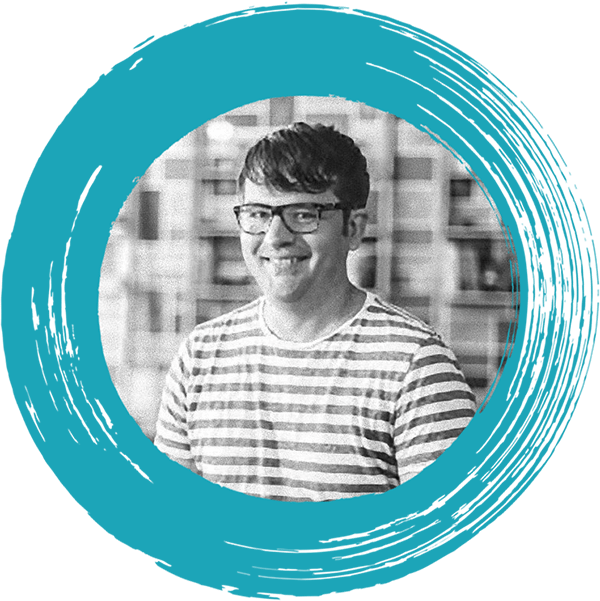 Braden Mugg

Backend Lead Engineer

Has proven you can build the systems that power global content from the mountains of Colorado.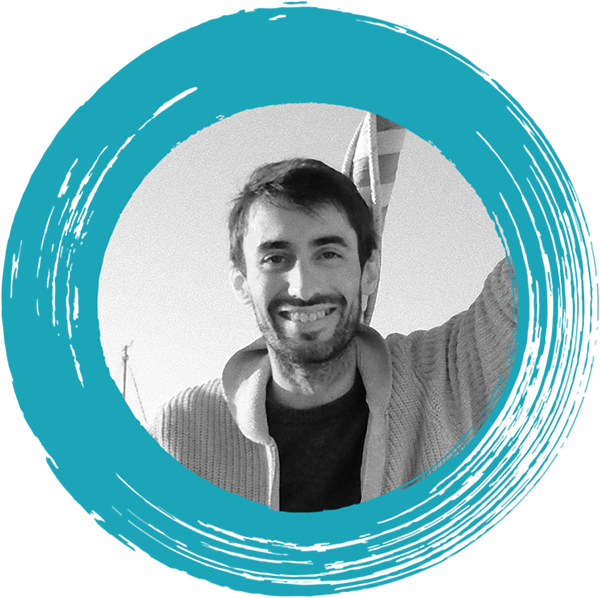 Matias Gallego

Mobile Lead Engineer

Would always take hybrid apps over native, except maybe when it comes to his new obsession, AR.
Konstantin Antonov

Data Analyst

He never met unstructured data he couldn't structure.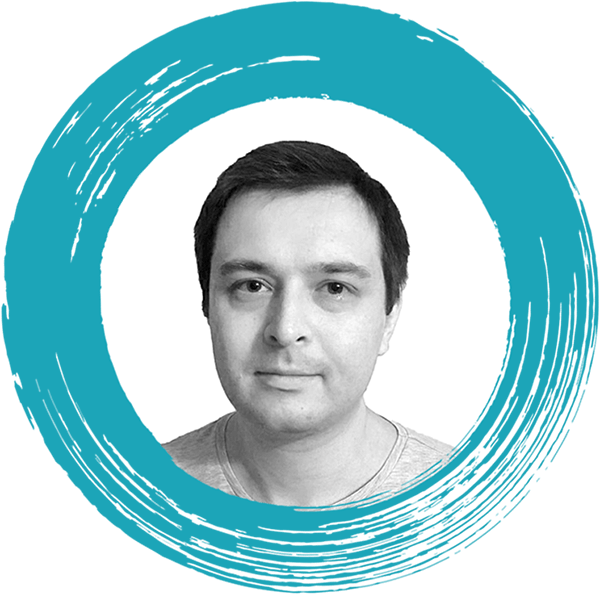 Richard Tang

Business Development

Has an unnatural love of the art of the cold email. Was also a champion fencer.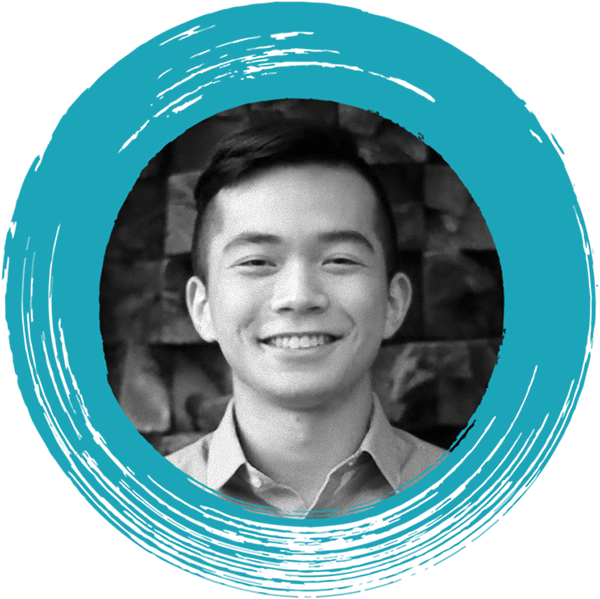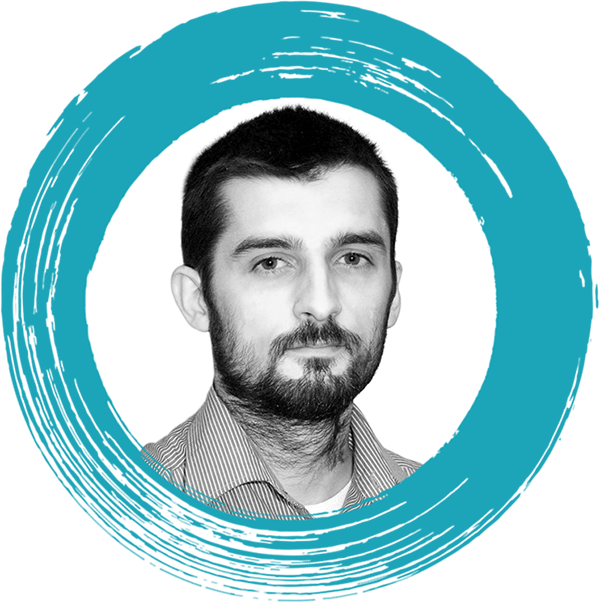 Sava Stanovic

Email Designer

Stopped taking any web design clients to only focus on email. We're glad he did.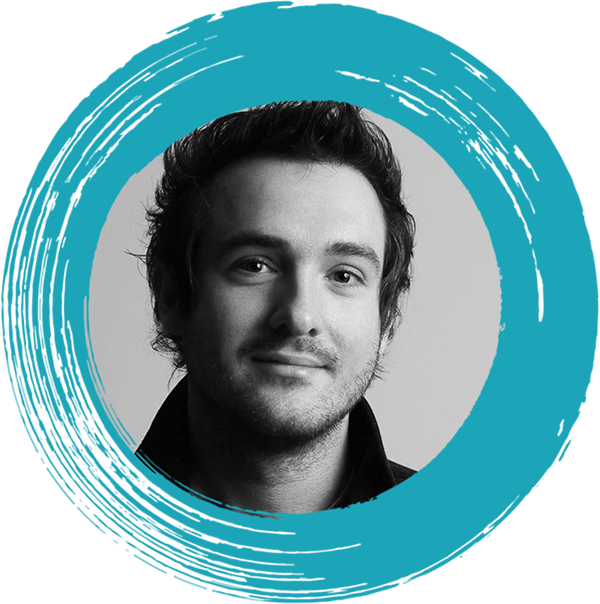 Arne Uebel

Frontend Designer

Makes front-end development feel like an art form. Also once appeared in a Turkish rap video.
215 West 29th Street - 16th Floor - New York, NY 10001