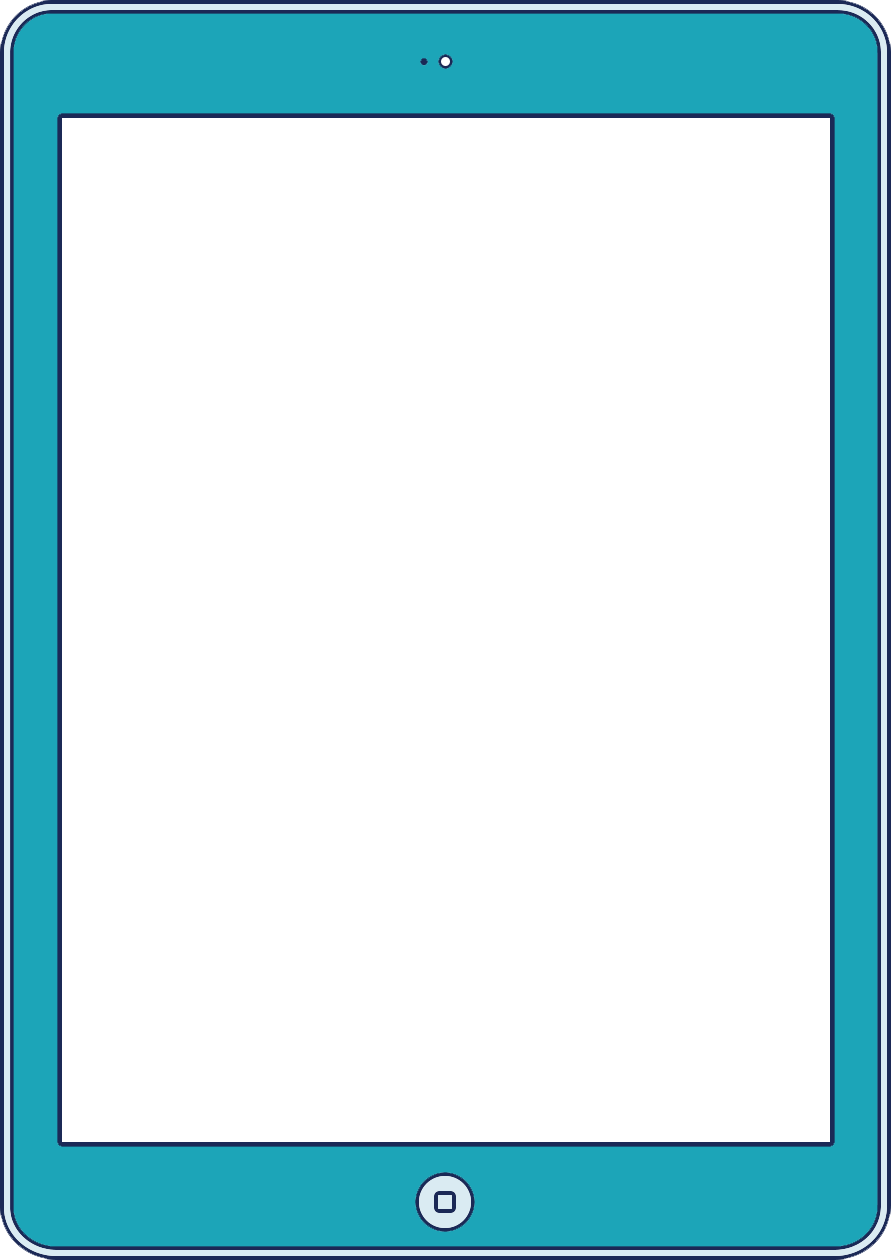 PROJECTS: Internal Information Tools, External Client Engagement
9 projects covering topics ranging from blockchain, IoT, futurism and ethical concerns in technology, digital marketing, risks facing the consulting industry, globalization and more.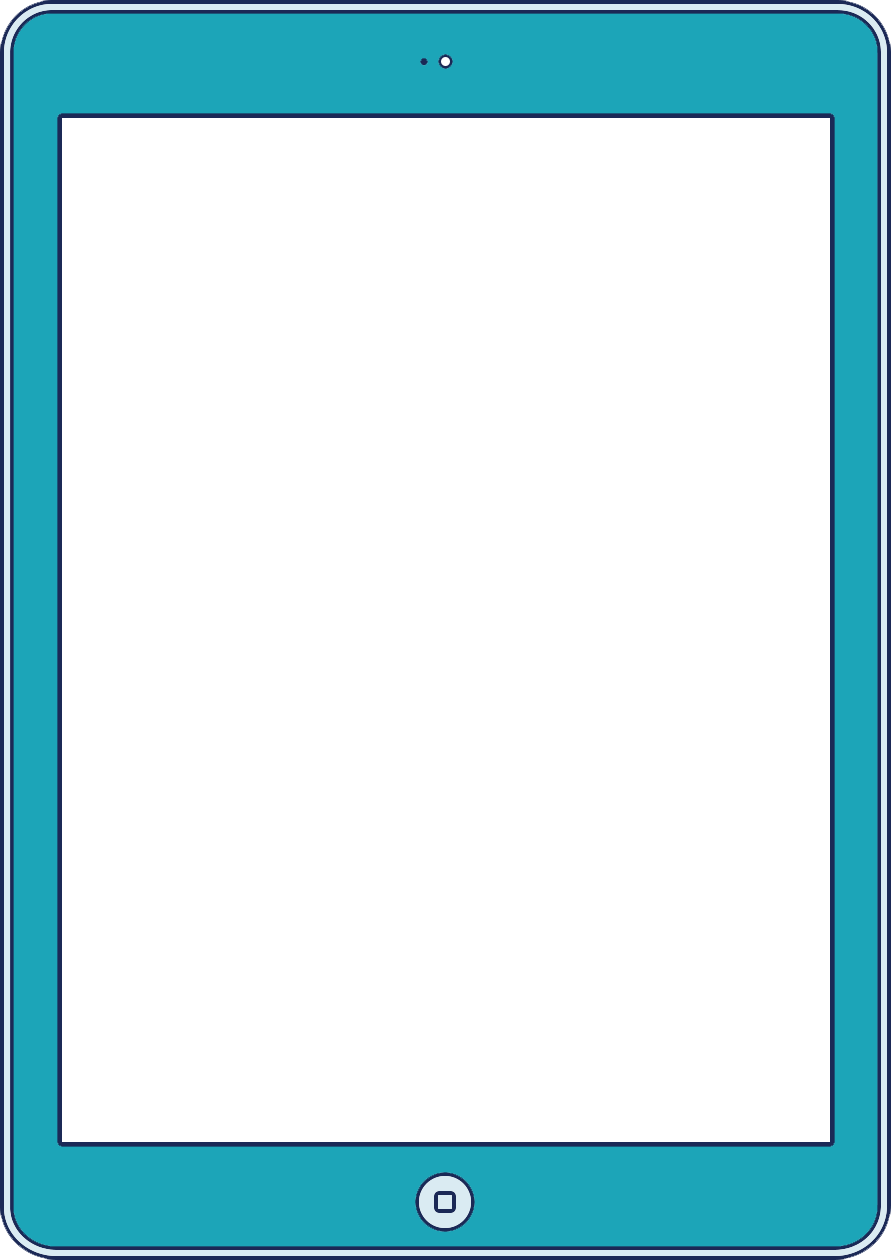 PROJECTS: CONTACT LIST ENGAGEMENT
A project to help a senior global executive regularly engage with their contact list with relevant industry news.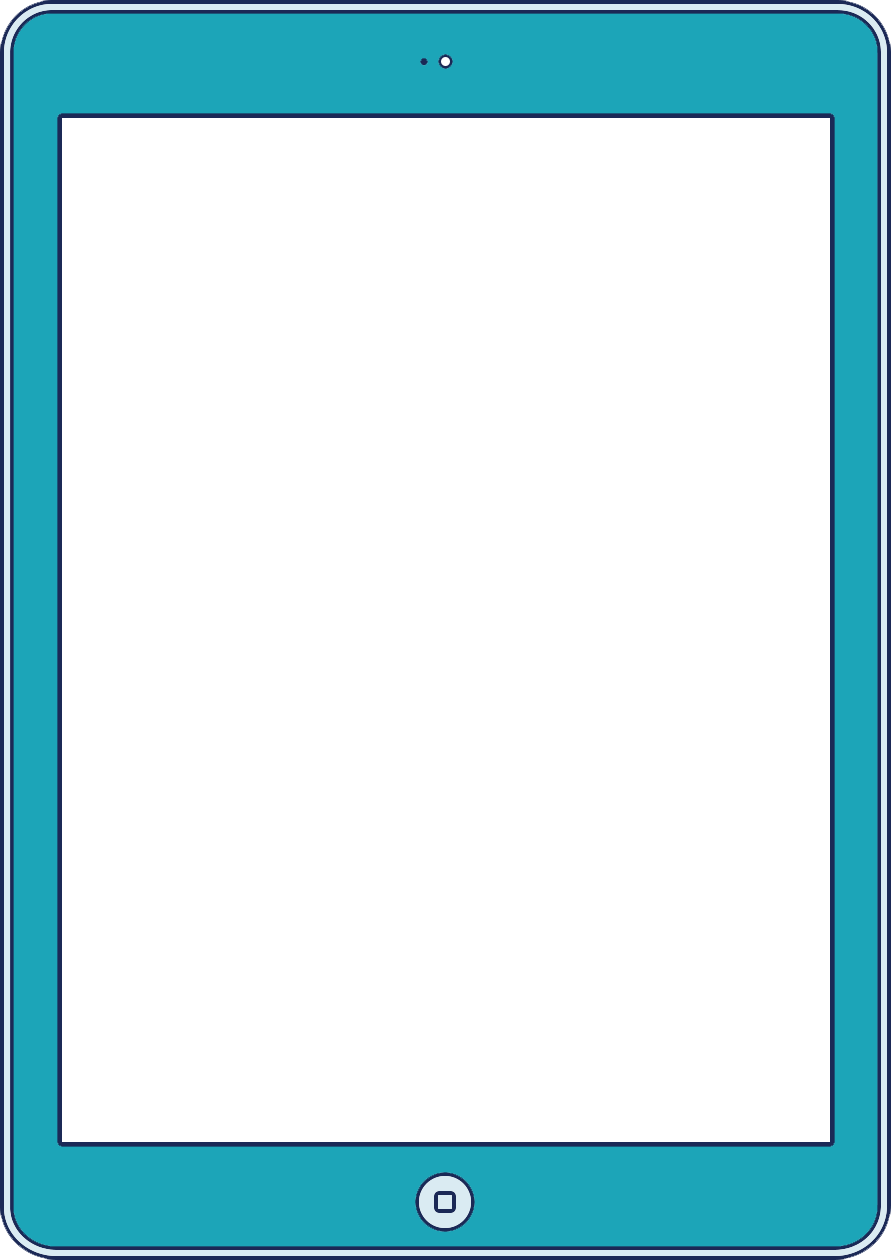 PROJECT: STANDALONE NEWSLETTER MEDIA BRANDS
To move beyond standard event email marketing, we built two newsletter brands for the NYCML off of an existing event series. Each newsletter has over 2,500 subscribers and open rates far above industry averages.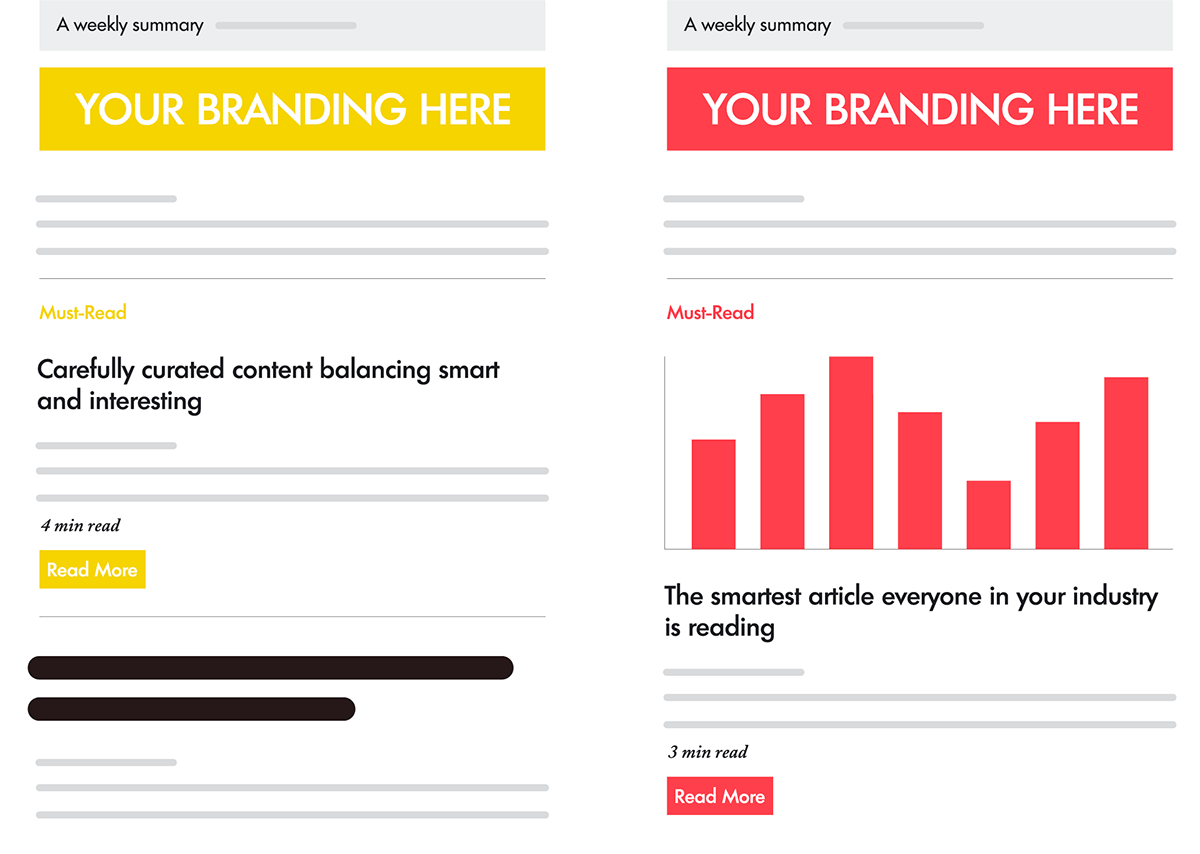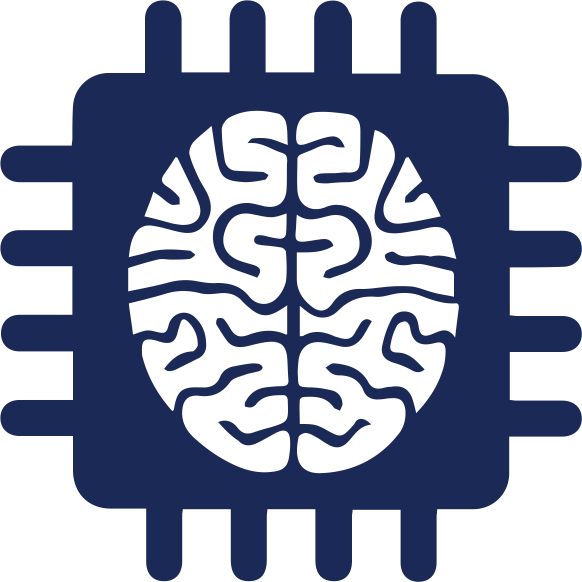 AGILE CONTENT CONSULTING
We work with clients to educate and train on incorporating agile content processes into their content marketing efforts.

This includes adapting content using behavioral data, incorporating design thinking, "making the brand logo smaller", and rapid prototyping.
HIGHLY CUSTOMIZED CONTENT
The newsletter is just the beginning - we build microsites, create longer-form content (whitepapers, reports, longer posts), and have even created a very successful referral marketing program for a client.

#01
We work with the client to define potential topics, design the initial template and content structure, and rapidly create a newsletter prototype edition.
We have began with visions as broad as "The most powerful ideas in business" to subjects as narrow as "M&A in IoT".
#02
Distribute the newsletter to a select internal group and begin collecting (mostly) qualitative and (a bit of) quantitative feedback.
This usually will last 3-4 editions as we revise content selection, structure and tone accordingly, while also addressing any management concerns.
#03
Begin sending to entire team (if the newsletter is an internal information tool) or to external audience (for public-facing newsletters).
This is where quantitative feedback takes center stage.
Your newsletter should always be getting smarter.
#04
The Edge Group also will provide custom services as needed, including designing landing pages, growth tactics, list size goals, or pursuing distribution partnerships.
The newsletter is just the beginning - we provide a number of other b2b content services. Please inquire to learn more!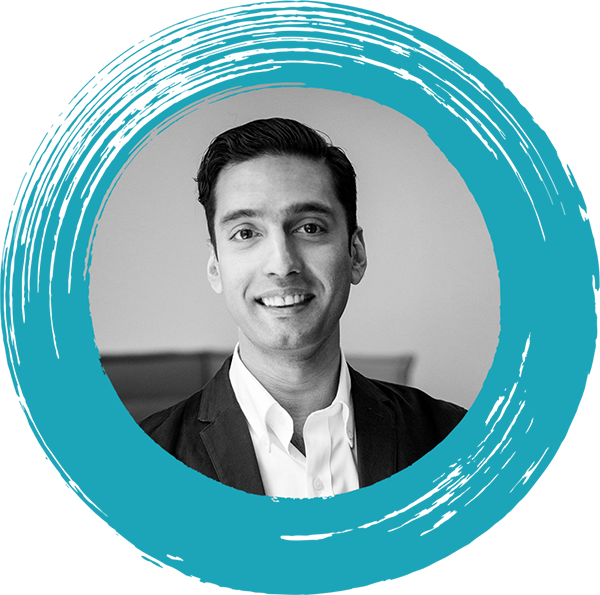 Ranjan Roy

Founder | CEO

Really loves great links. Also on a lifelong quest to build the perfect personal reading system.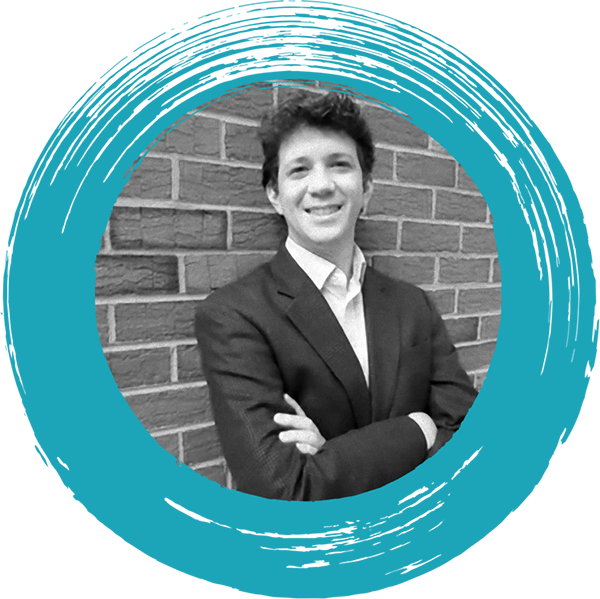 Geoff Whiting

Content Analyst

Still brags about using the phrase "Rumble in the Blockchain Jungle" in a newsletter.
Aleks Smechov

Content Analyst

Believes that algorithms can significantly help (but not supplant) storytelling.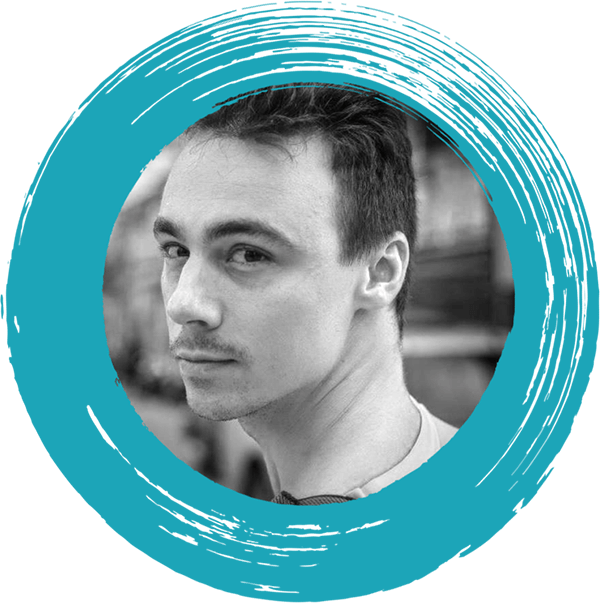 Stephanie Seputra

Marketing Analyst

One day will leverage her email superpowers to build a social enterprise back home in Indonesia.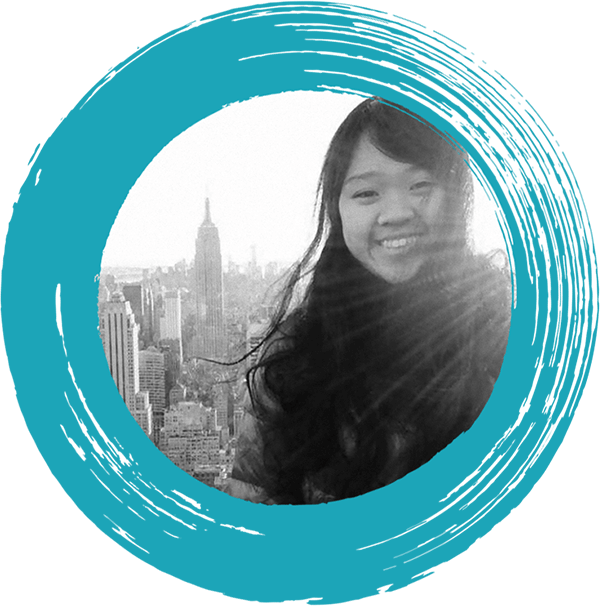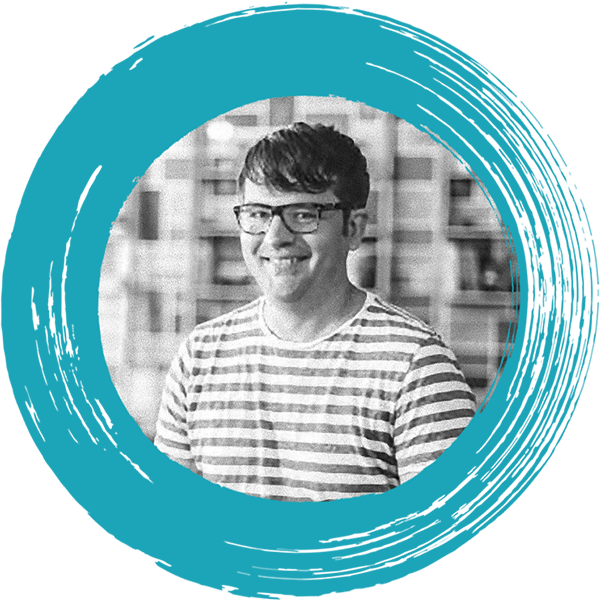 Braden Mugg

Backend Lead Engineer

Has proven you can build the systems that power global content from the mountains of Colorado.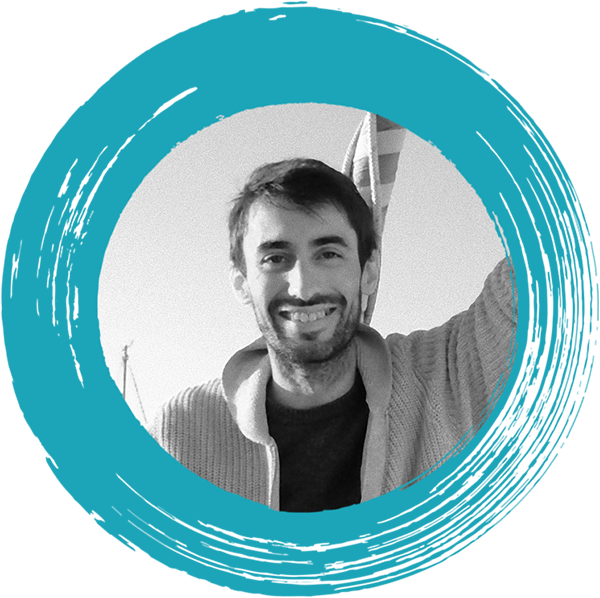 Matias Gallego

Mobile Lead Engineer

Would always take hybrid apps over native, except maybe when it comes to his new obsession, AR.
Konstantin Antonov

Data Analyst

He never met unstructured data he couldn't structure.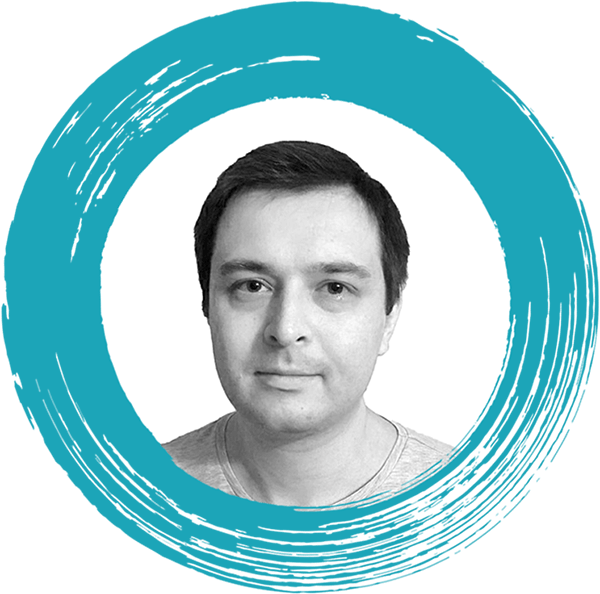 Richard Tang

Business Development

Has an unnatural love of the art of the cold email. Was also a champion fencer.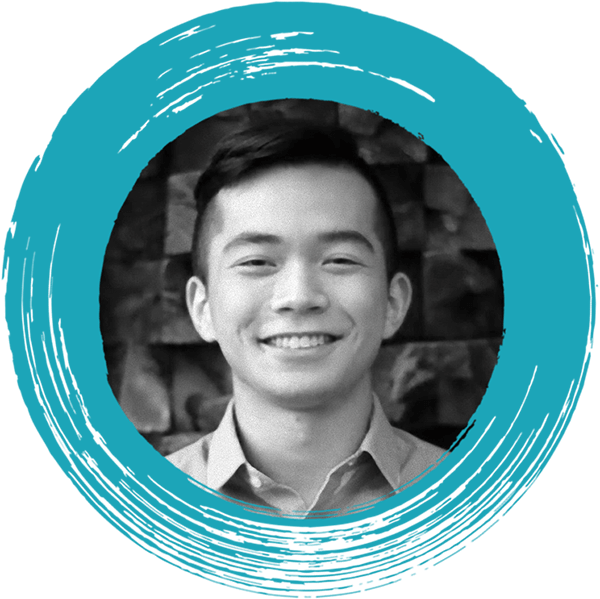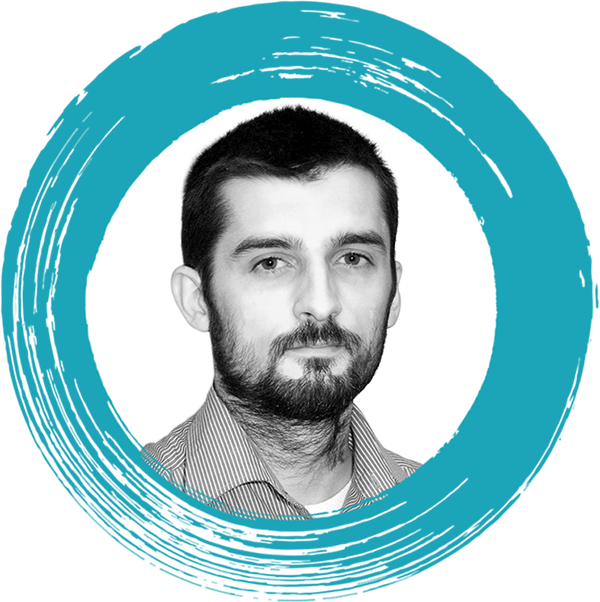 Sava Stanovic

Email Designer

Stopped taking any web design clients to only focus on email. We're glad he did.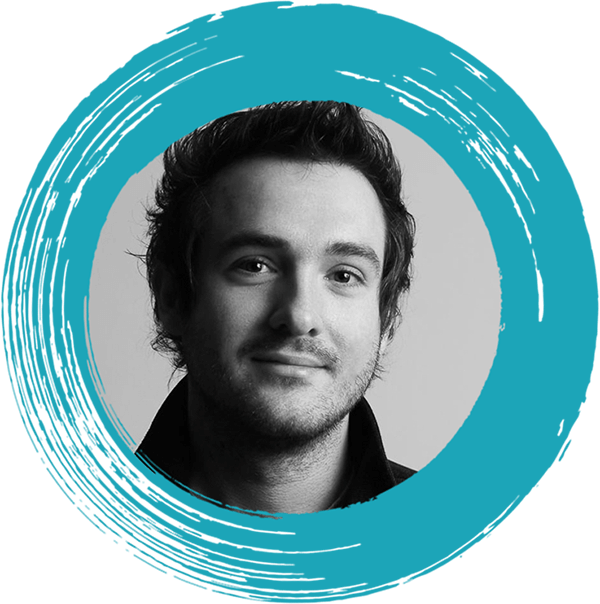 Arne Uebel

Frontend Designer

Makes front-end development feel like an art form. Also once appeared in a Turkish rap video.
215 West 29th Street - 16th Floor - New York, NY 10001